There are many accountants all over the world in various industries and sectors with over 1.3 million in the US according to the Bureau of Labor Statistics alone. Despite the many stereotypes of accountants, there are many people who pursued accounting whether it be in TV & Film characters or even real-life celebrities! Here we've compiled a list of all our favourite accountants in popular culture.
Accountants in TV
Ben Wyatt ­– Parks and Recreation
Ben Wyatt, played by Adam Scott, is a hilarious relatable accountant who has led quite an interesting story from a young age. Wyatt at age 18 became the mayor of a town and due to his lack of experience he ends up bankrupting the town and being banned leading him to become a state auditor and help cities escape bankruptcy ironically.
Skyler White – Breaking Bad
Skyler White, portrayed by Anna Gunn, is a dynamic, strong character with critics saying that she has set the template for TV's anti-heroine. White studied to be an accountant and become one before marrying Walter and getting pregnant. After building their family, Skyler learns more about Walter's criminal activities and tries to separate and protect her family from him.
Linda Ferguson – Orange is the New Black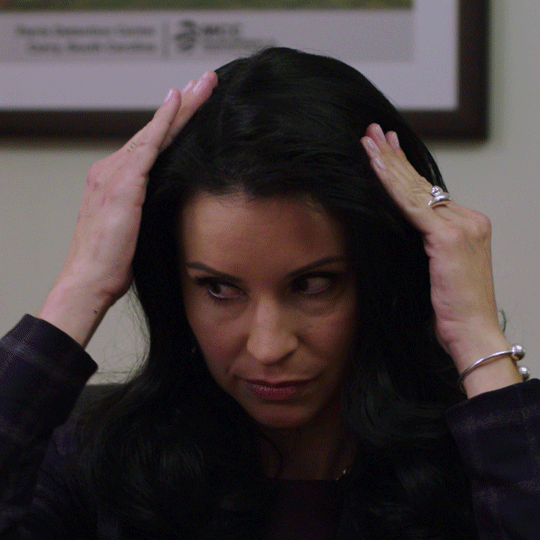 Power hungry and determined to reach the top, Linda Ferguson played by Beth Dover, is the accountant/VP for Management and Corrections Corporation (MCC) and is portrayed as a cold and heartless person whose goal is to climb the corporate ladder and save the prison as much money regardless of the inmates and who it hurts.
Henry Grubstick – Ugly Betty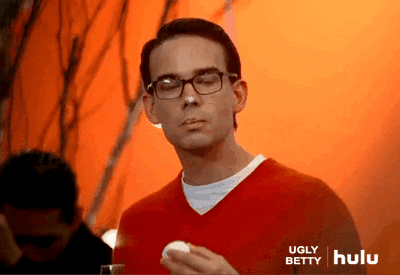 Grubstick, played by Christopher Gorham, is the hot Dutch American accountant in the 2007 comedy TV show Ugly Betty. Grubstick catches Betty's eye and the two get involved in an interesting romance throughout the show. Grubstick's character shows his intelligent side and his knowledge of accounting here and there and on the show, it's also stated that his surname means 'he who gives the fairest prices for his brick' in Dutch pointing back to his financial background.
Accountants in Film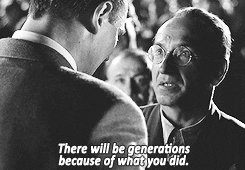 Itzhak Stern – Schindler's List
In the 1993 film, Ben Kingsley portrays real-life accountant Itzhak Stern. Stern was an accountant for Oskar Schindler, a German industrialist, and assisted him in saving the lives of 1,200 Jews during the Holocaust.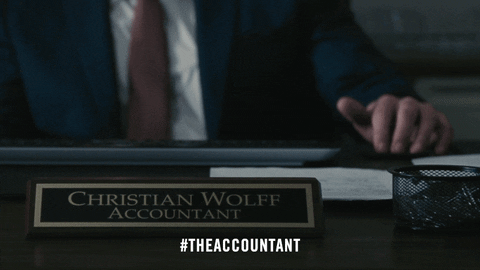 Chris Wolff – The Accountant
Chris Wolff, played by Ben Affleck, is an autistic accountant and because of his high functioning form of autism he becomes fixated on his work and develops amazing maths skills that lead him to get high profile clients some which are quite dangerous.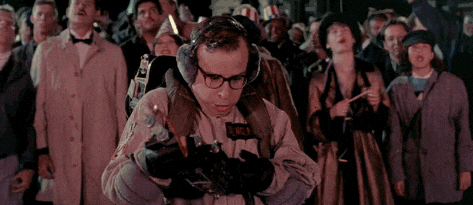 Louis Tully – Ghostbusters franchise
Dealing with demons, ghosts and all sorts of paranormal activity is definitely not on the job description for accountants except for Louis Tully, played by Rick Moranis, from Ghostbusters. Tully was an accountant who worked in New York and through a series of events, becomes the accountant for Ghostbusters and helps them through court since he also studied law at some point and expanded his specialties as a tax attorney in the second movie.
Calvin Joyner – Central Intelligence
In the 2016 film, Central Intelligence, Kevin Hart plays jock turned accountant Calvin Joyner who grows up to work as a forensic accountant in the film. Joyner is dissatisfied with his job and starts to see his marriage failing. Around the same time, he becomes friends with a high school student he knew, Bob Stone, who is now a secret agent and uses his financial intelligence to help him on an international espionage.
Accountants in Music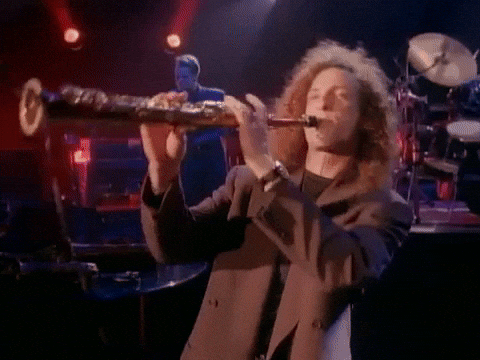 Kenny G
The famous smooth jazz saxophonist studied accounting at The University of Washington and graduated with top marks. Although he went on to become the famous musician he is today, the luscious locked artist has stated that his knowledge of accounting has helped him make good financial decisions early on in his career with one being an investment in Starbucks in 1998.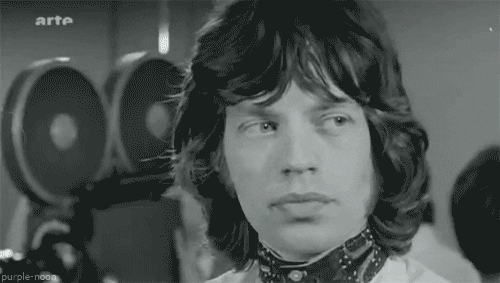 Mick Jagger
Rolling Stones front man, Mick Jagger, studied Accounting and Finance at the London School of Economics on a scholarship. According to Laurence Myers, an accountant to pop stars in the 60s/70s, Jagger also considered a career in Insurance. He then became close friends with fellow guitarist Keith Richards and Brian Jones and quit his degree a year in and pursued music instead.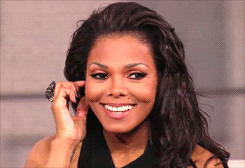 Janet Jackson
You might not have expected the songstress on this list but Janet Jackson studied to be an accountant before she pursued music with her family saying that she would have been an accountant if she wasn't singing.
There are many more accountants in popular culture with many different characteristics that break the accountant stereotype roles. For more information on how to become a chartered accountant and to find out what working in accounting is like check out our careers advice page for employees and career guides.