Over the past couple of years the focus has slowly started to shift from big London offices to their smaller counterparts in the regions. There are pros and cons to working in both, but with London still a popular destination for graduates, regional offices are often overlooked. Here are seven of my top reasons why you should consider working in a regional office:
1.Less competition and plenty of opportunities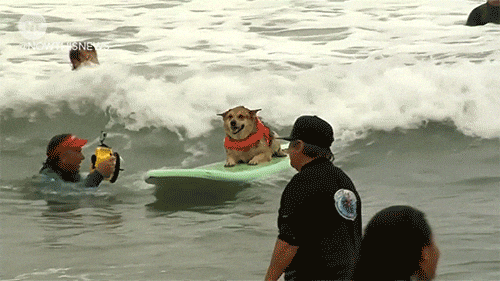 Check out all the work experience roles on our website here.
2. More money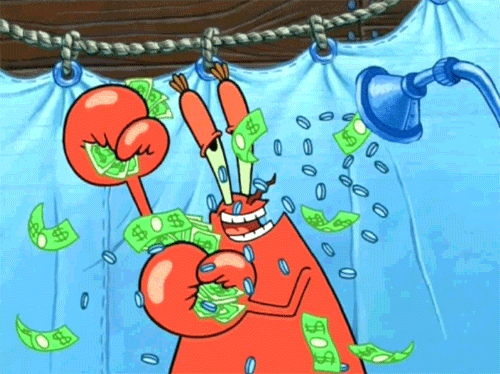 Finally, and maybe most importantly, working in a regional office will help support regional towns. You'll be aiding clients nearby in growing and expanding their business; directly affecting and improving the surrounding economy. Many finance companies are also highly involved in other small local businesses and charities, helping them to advance and make their community stronger.
By moving to a regional town you'll be lending your own knowledge and skills to the improvement of towns and cities across the UK and growing the community of industry experts outside of London.  Over the past few years, since the focus has somewhat shifted to regional offices, more jobs have been created by finance firms, again improving the local economy and prospects for young people.
-Lydia